how long can your systems be offline?
Business Continuity is king
With everything else your business has to worry about — finances, raw materials, human resources, competition — your network should be the least of them. That said, your network is one of the most important assets your company has.
If your network isn't working, your people aren't working. That means you're losing money.
Building an efficient network to improve your business continuity is vital. This is where Cpak comes in.
We've helped customers coast-to-coast build and improve their networks to reduce the tremendous risk that comes from being under-prepared.
We help with:
Risk Assessments
Network Design & Implementation
On-Premises Equipment Analysis
Redundancy Planning
Backups & Disaster Recovery
Equipment Sales & Installation
Subscriptions, Patches, Updates & Warranty Management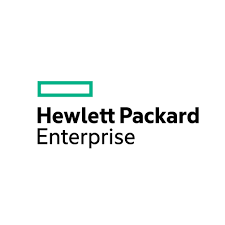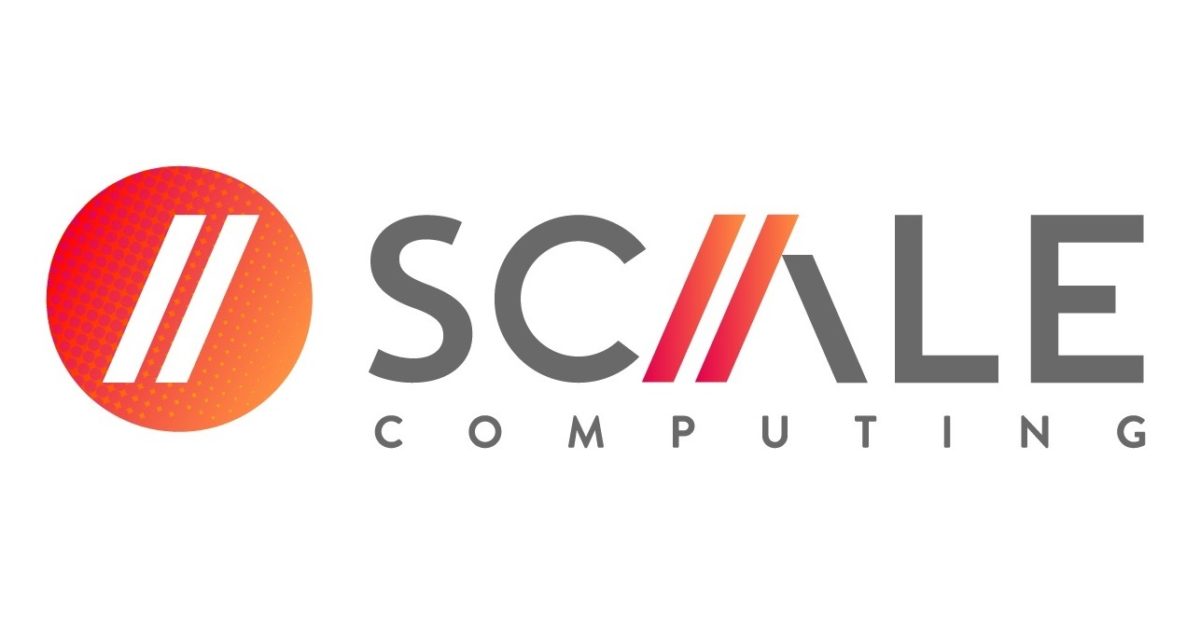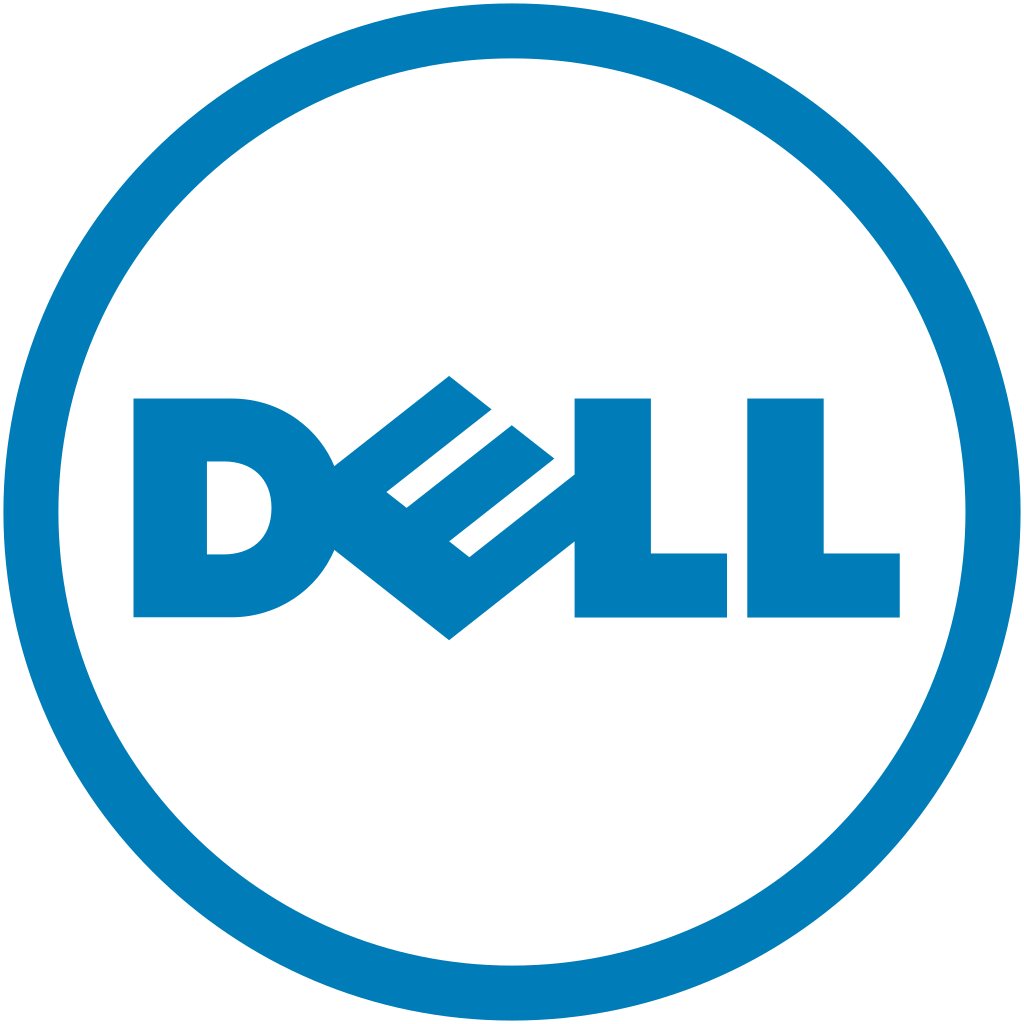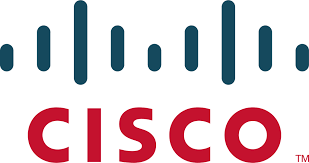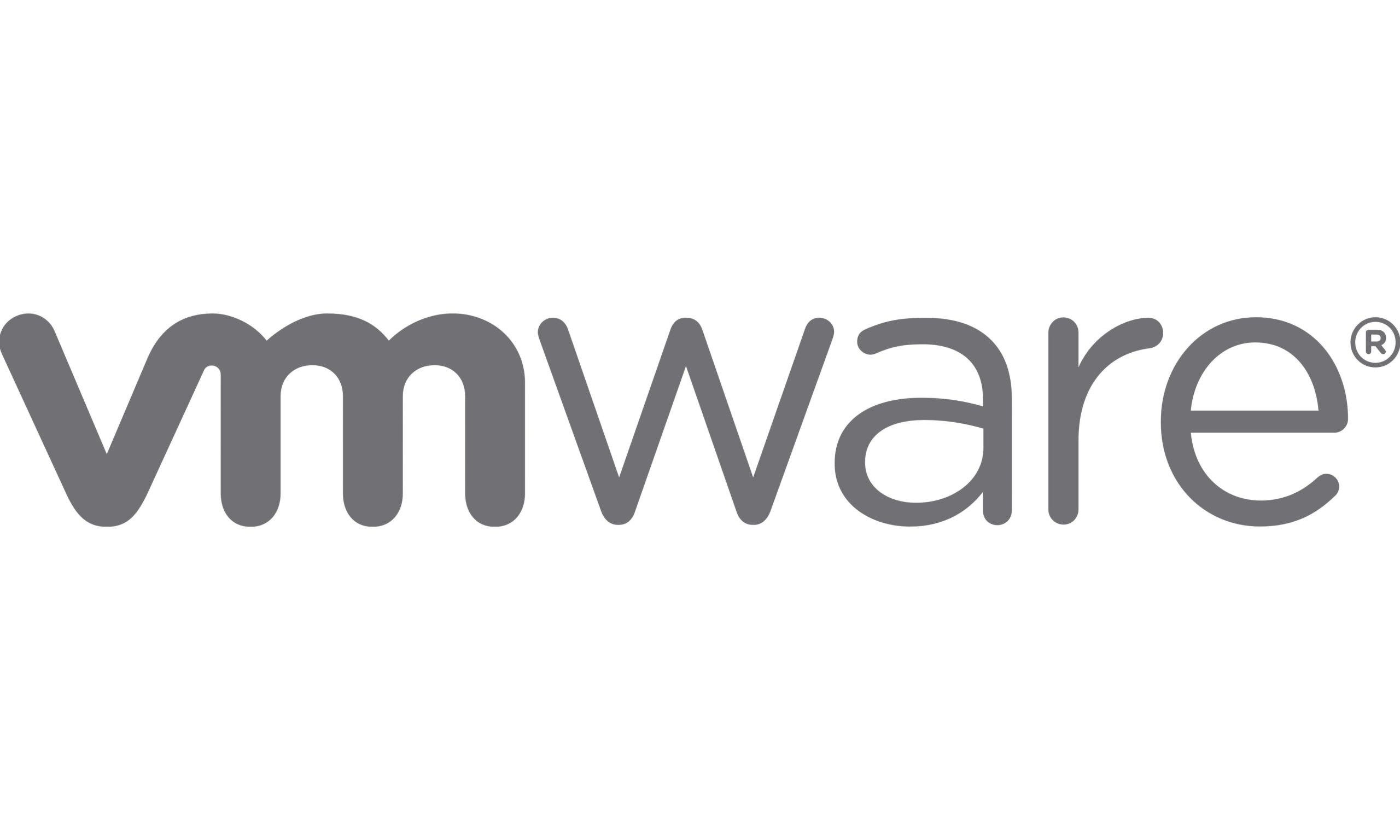 We Find
and Eliminate Problems
We analyze every facet of your business network:
We help identify the weak spots in your business and work with your team to harden your defenses. Our goal is to make your business a difficult target so you can rest easy knowing your data is safe. Sometimes the weakest link isn't technology, but humans, and we offer training for that too!
Site Surveys focusing on power, access points, interference, coverage and more.

Review/testing of current wiring

Wireless deployments including Wifi 6 & WPA3

Network audits

Bottleneck detection to increase bandwidth &

Speed


Identify single points of failure

Remote Access (VPN)

Cybersecurity Preparedness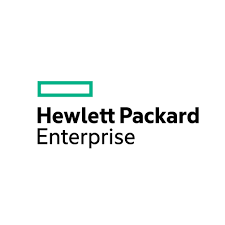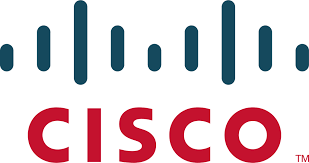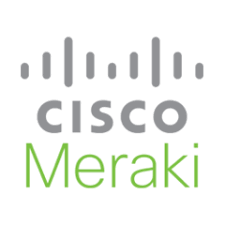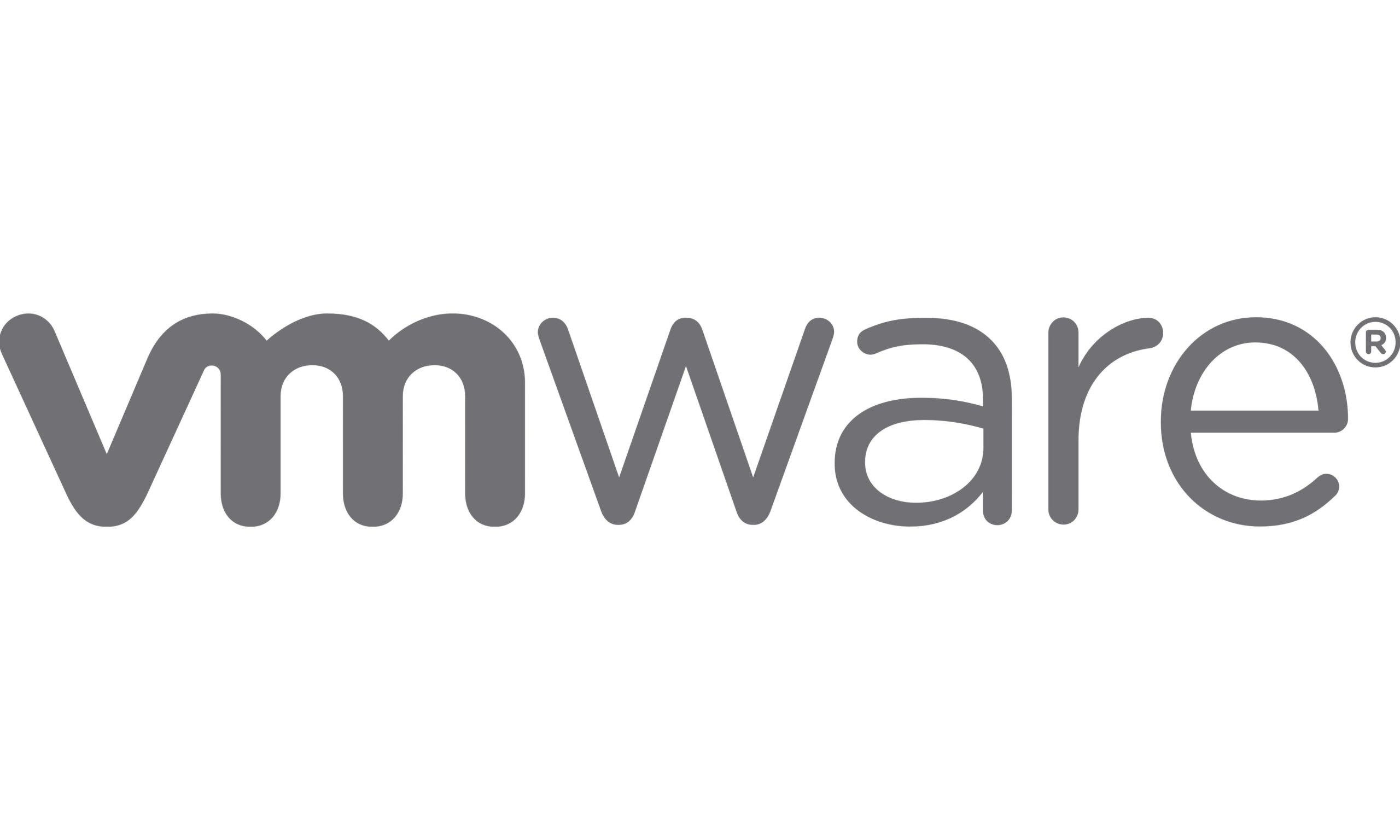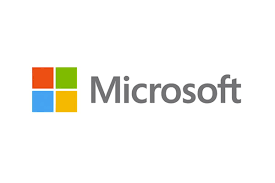 In some instances, part of your network can be migrated to the cloud.
For instance, many server and storage solutions can be moved off-site to a secure facility dedicated to providing these types of services to businesses. With the proper security measures, it can offload a significant amount of risk to your business. 
If your business policies allow it, this is often an easier and more economical alternative to having expensive equipment on-site.
Cpak will make recommendations where appropriate and help determine if this is a viable option for your business.
"By leveraging cloud computing, be it Office 365, SaaS, or storage and server clusters in Azure, you are empowering your business; often allowing it to operate faster, with more resources and at less cost."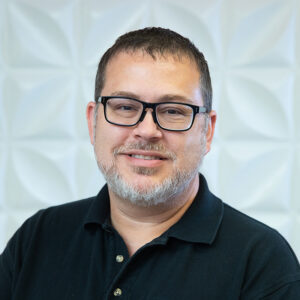 Optimize Your Existing Network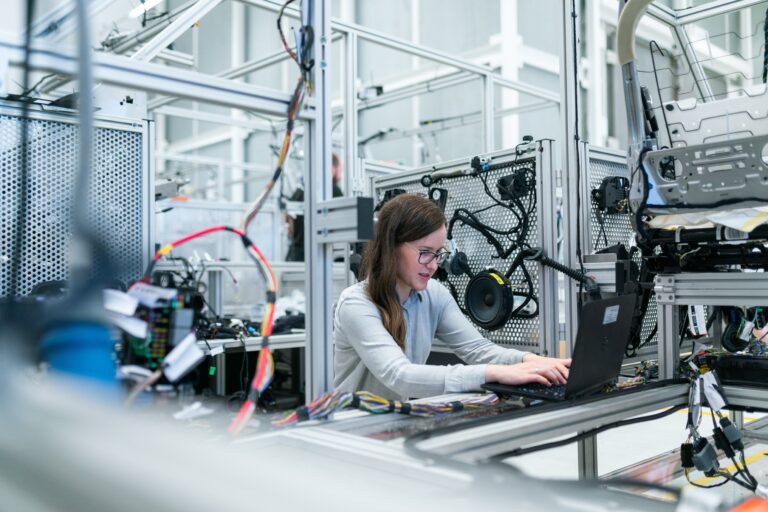 A chain is only as strong as it's weakest link. The same is true with your network.
Cpak is well-suited to find bottlenecks and weak links in your network. If your network is slow or presents intermittent issues, our expert team of engineers may recommend a site survey or audit to get a full picture of your system's resources and physical plant.
This is an excellent tool to help us refine your existing network or add needed enhancements — all in an effort to avoid wasting your staff's time AND not spending money on unnecessary software and equipment.
"Cpak played a vital role in the deployment of both network access control and VoIP technologies at our institution. The skillset and availability of their staff made these installs go smoothly, with very little service disruption."
Backups & Disaster Recovery
Don't be mistaken. There is a big difference between having backups, and having a plan to use them in a critical situation. We can help with both.
Cpak can help you design and implement a backup plan for all of your connected devices and critical business data.
On-site, off-site, and cloud-based options are available to consider depending on your unique business needs and policies.
With our CpakPRIME+ plans, we'll manage backups for you so you don't have to.
Contact us today for a consultation.
Having backups is great, but if it takes a week to get back online it might be too late.
Cpak will consult with you, evaluate your risk and risk-tolerance, and then develop a comprehensive disaster recovery plan.
Many different factors go into this plan – physical location, equipment brands used, warranties, security policies, and a whole lot more.
Getting back to normal as fast as possible is more than just having backups.
Contact Cpak to develop a plan.
let us optimize your network for success.
Contact us today and a Cpak professional will meet with you for a FREE consultation and discuss how we can help!