Effective IT Support with Flexible Options
What Type of Help Can I Get?
You will be charged for the plan after the admin approves your vendor account

CPAKPRIME
Get priority service and special pricing with Hourly & Contract Options available.

PER CALL
Something not working right? Give us a call and we'll work with you to find & fix the problem*.
Two hour minimum applies.
Invest in CpakPRIME+ to receive in-depth and proactive protection for your critical IT needs. IT Problems are a threat to the operational and financial health of your business. Our top priority is keeping you ahead of these problems instead of simply responding to emergencies as they pop up.
CpakPRIME is perfect for small- to medium-size companies who need regular IT services that vary from month-to-month.
Ask about contract pricing for CpakPRIME options!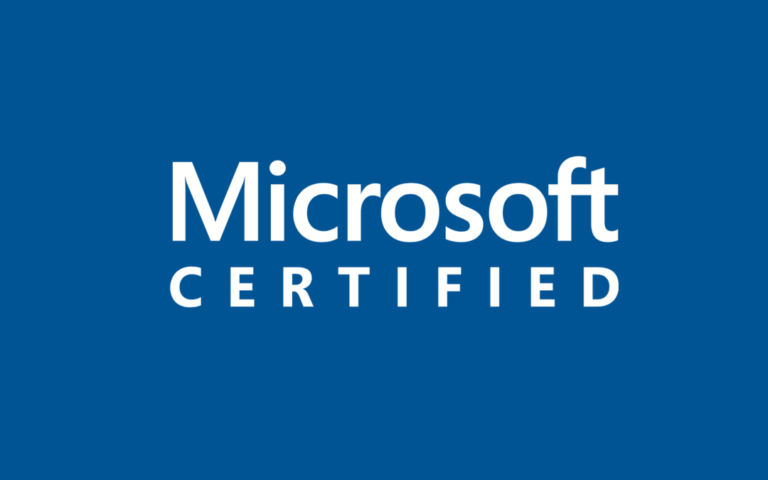 Your choice for Microsoft-certified Tech Expertise
"In IT, every day is a new challenge - and you have to be able to adapt. That's why we build our team to not only have the knowledge to support our customers but also a passion for technology."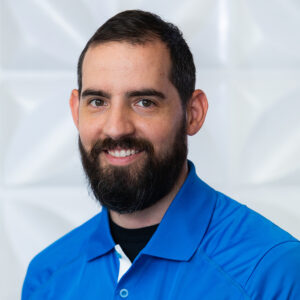 SPECIAL PROJECTS / TROUBLESHOOTING
If you have a special IT initiative and don't have the staff to complete it, we can step in and execute your plan. Our highly-trained staff will work with your existing staff or manage the project from planning to completion — the choice is yours!
we make quick work of your It headaches.
Contact us today and a Cpak professional will meet with you for a FREE consultation and discuss how we can help!